A unique, tailored wedding for AnneMarie and Rob at The Abbey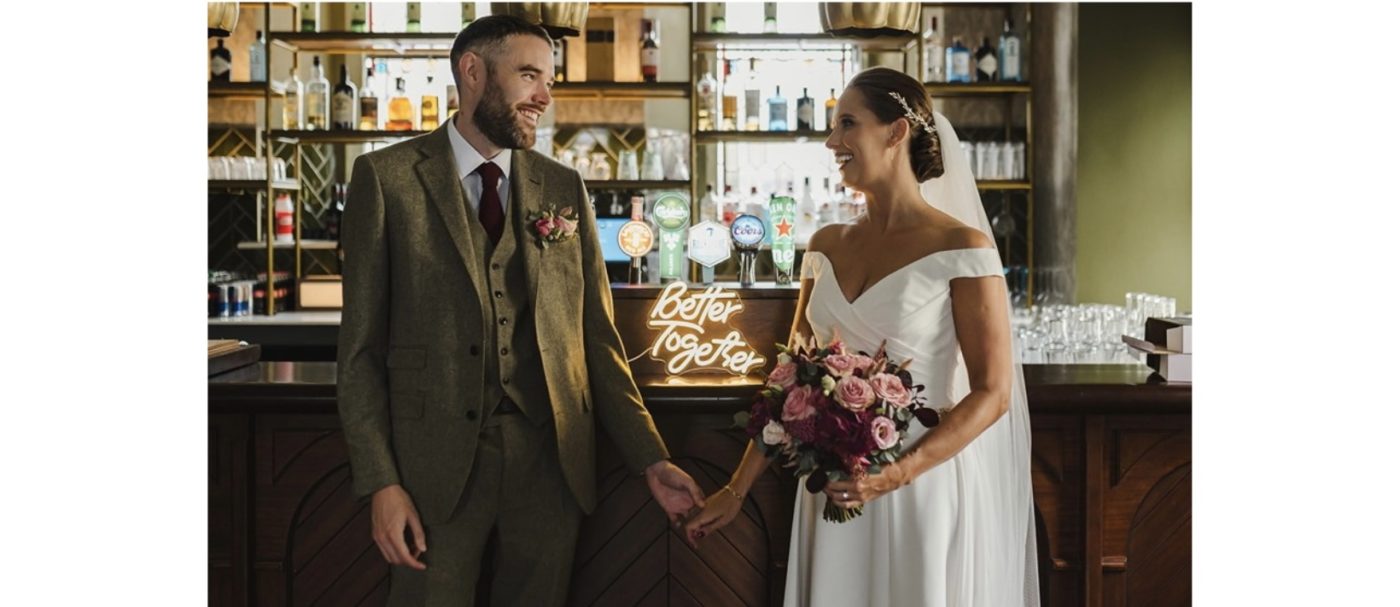 For September's blog we're reminiscing not too far back to the wedding of AnnMarie and Rob which took place in The Abbey in Kildare this past June.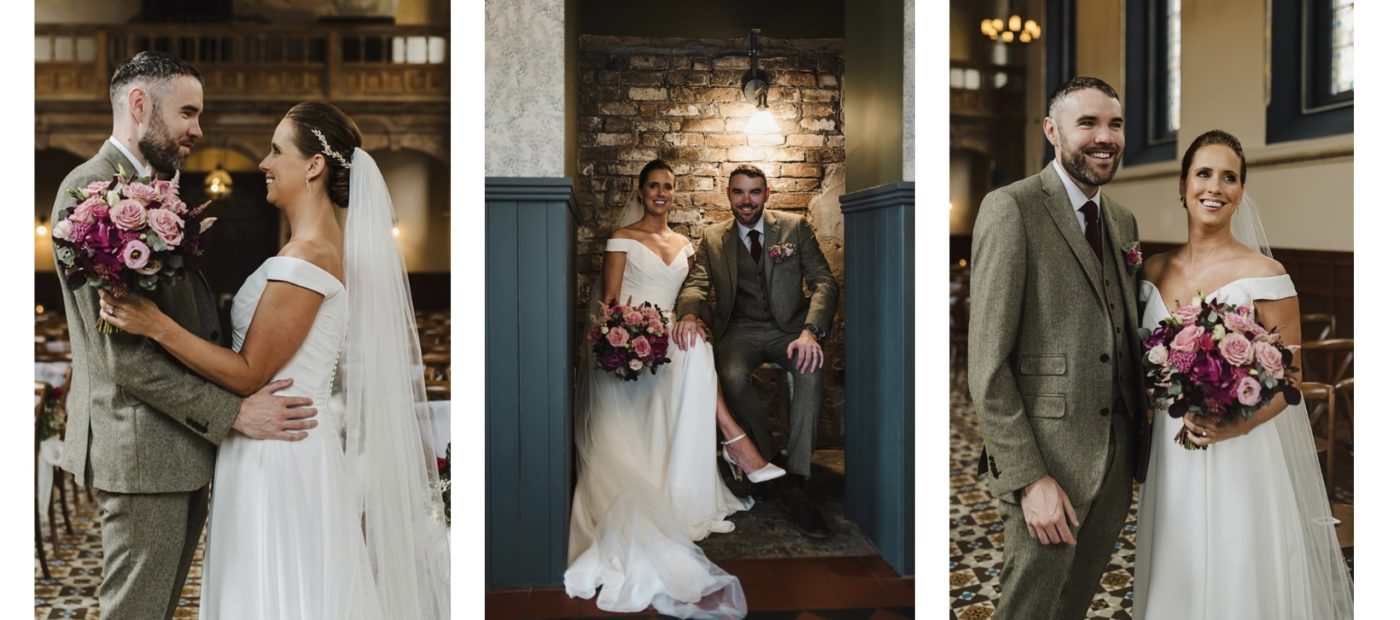 The Abbey is such a charming venue and one I love getting to visit and work at. One of the biggest perks of choosing The Abbey for your wedding is getting the entire venue exclusively for you and your guests. Together you will get to experience the height of luxury in an iconic period building.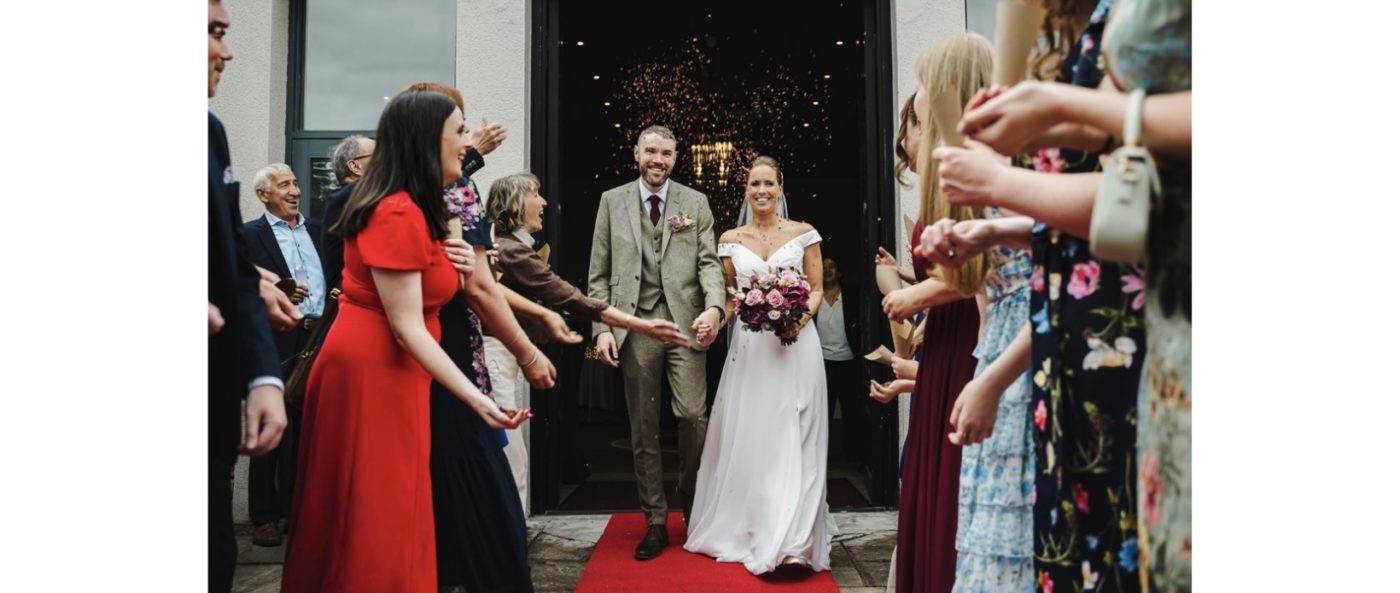 With 2 opulent wedding suites, 38 stunning bedrooms for your guests, a beautiful ballroom, a charming courtyard and an enchanting 18th-century chapel, you truly have an amazing venue at your disposal.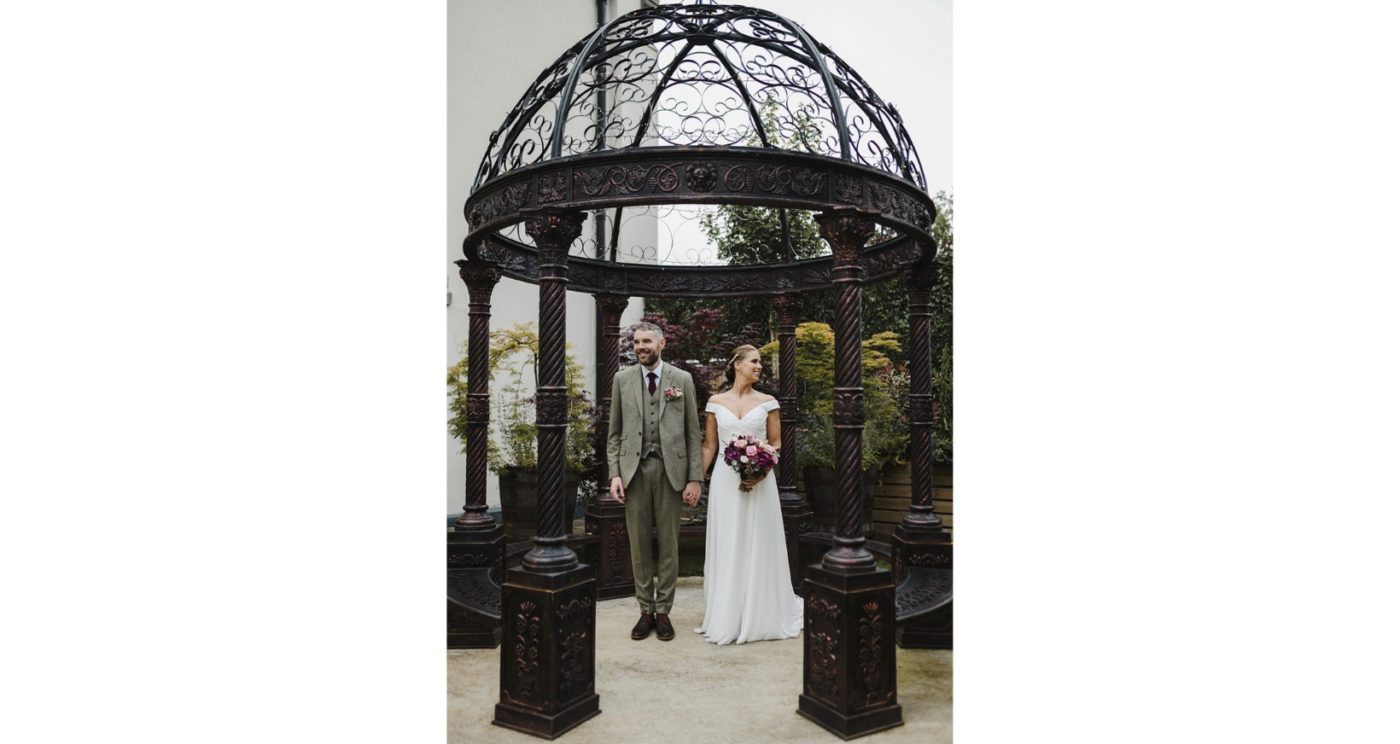 On the morning of every wedding I work on, we deliver all the wedding bouquets in vintage style wooden Bollinger crates; it has become a staple signature here at Fussy Peacock. We like to set the ambiance from the very start of the day & feel this little unique touch is an added extra for the bridal party.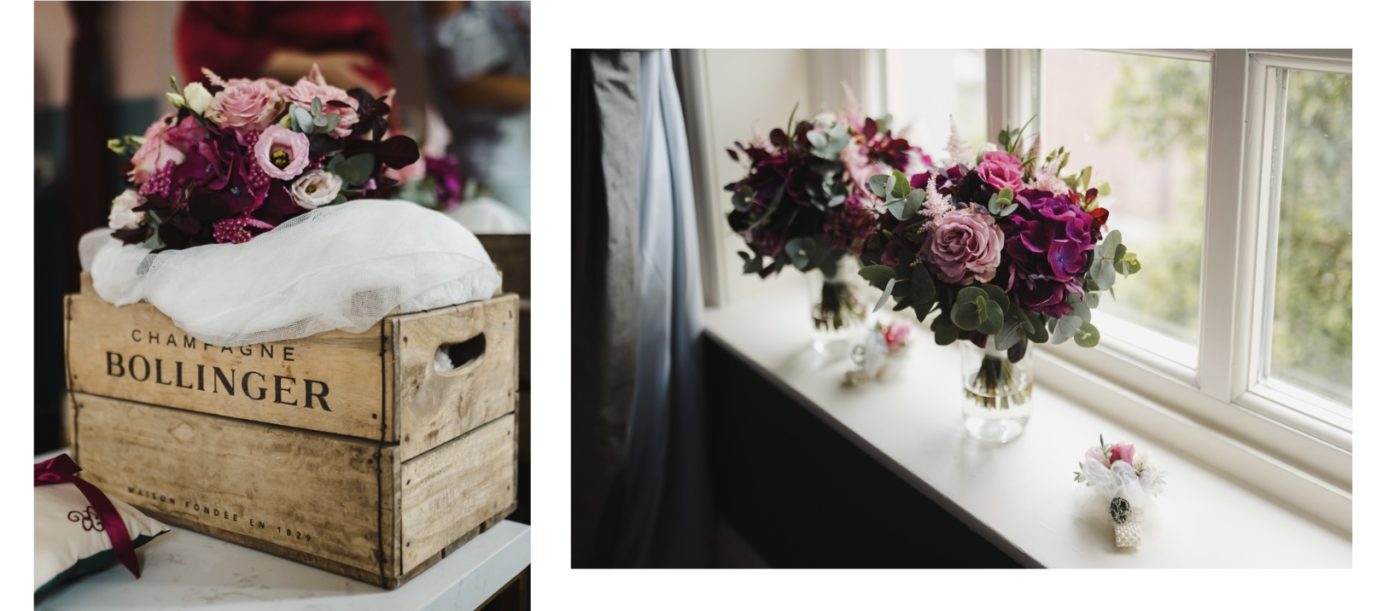 For AnneMarie and her bridesmaid's flowers we used a mixture of roses, hydrangeas, astilbe, lisianthus, achilea and some dried celosia.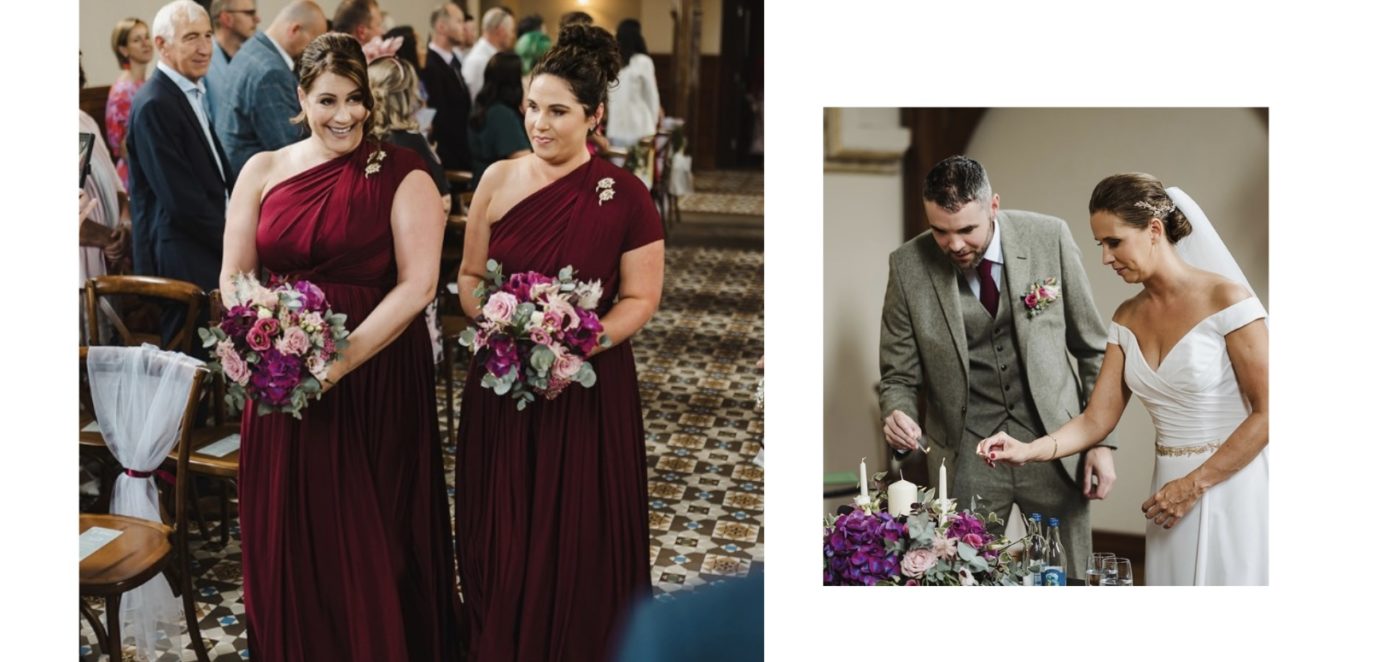 The textures, the boldness, the depth of colour and the fullness of the bouquets all come together perfectly if I do say so myself.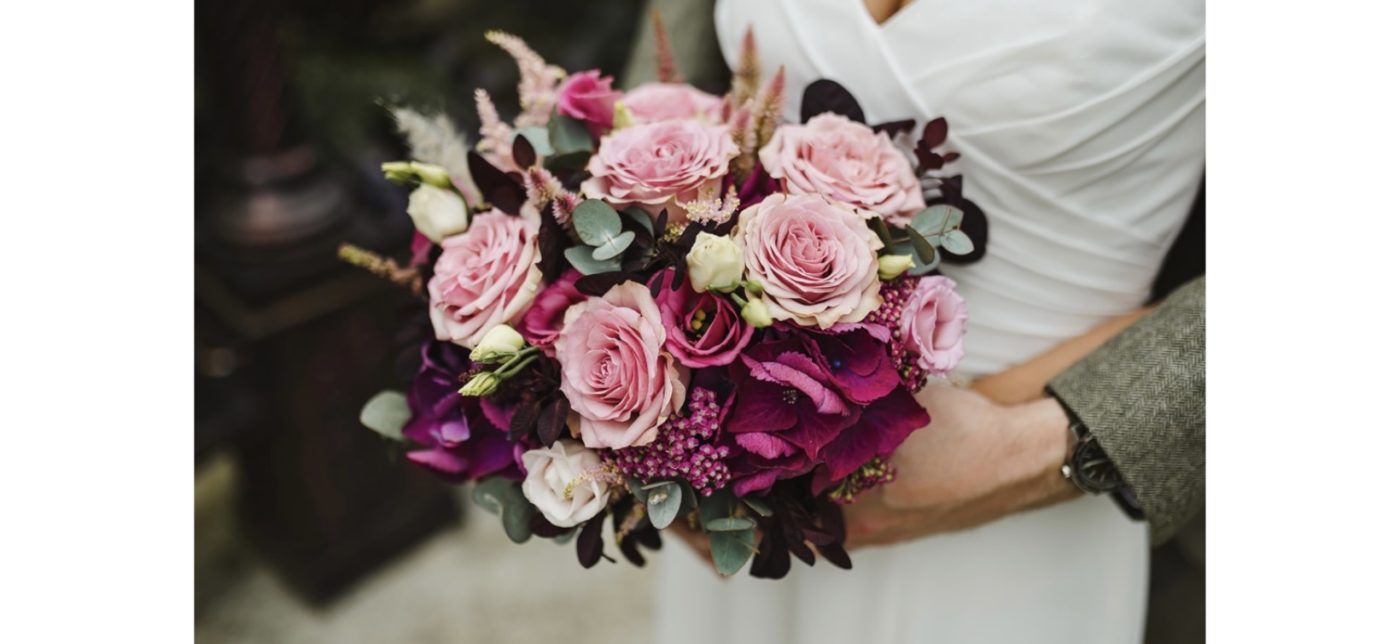 The Abbey also offers a distinctive feature which couples adore; the flexibility to host the evening's entertainment in the Chapel itself; ensuring that your night is truly a remarkable affair.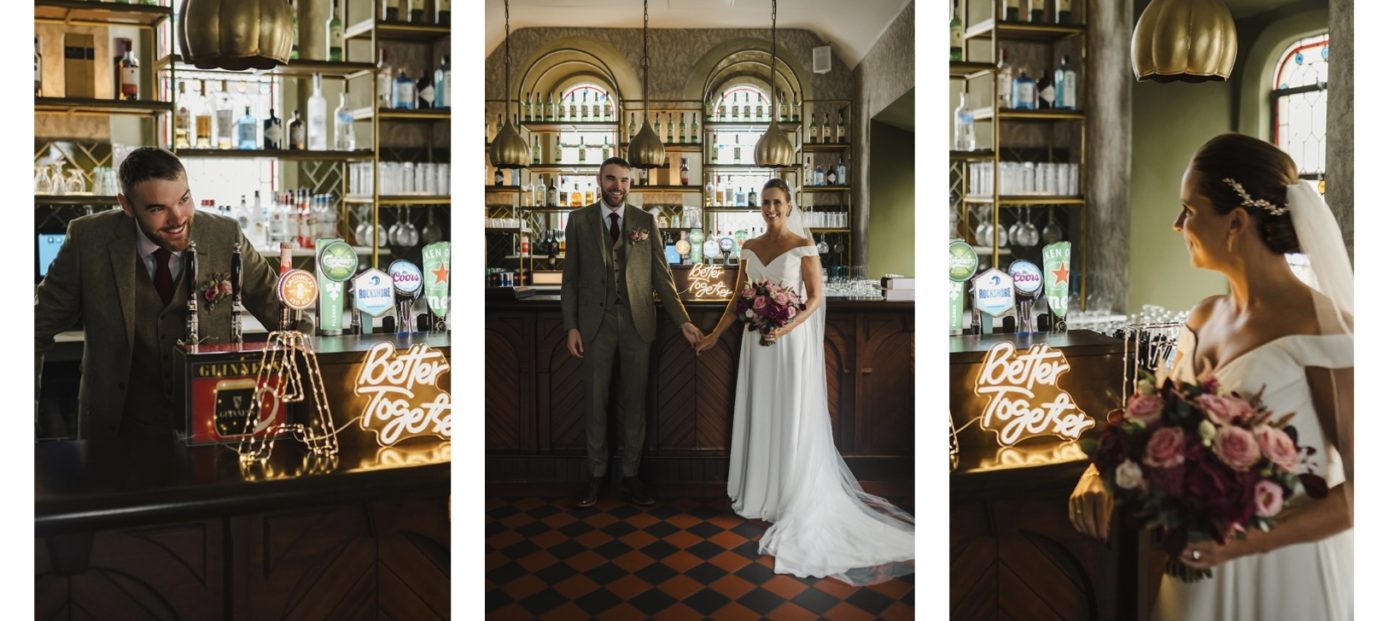 These stunning shots were taken by Lisa Chonier; a portrait and wedding photographer based in Dublin. Her storytelling is simply breath-taking & if you want exquisite poetic images of your special day to last a lifetime; she is your person.

What a gorgeous wedding and a truly exceptional location to create cherished memories on your big day. As always I'll pop the list of all the wonderful service providers who worked on this beautiful wedding for AnneMarie and Rob down below.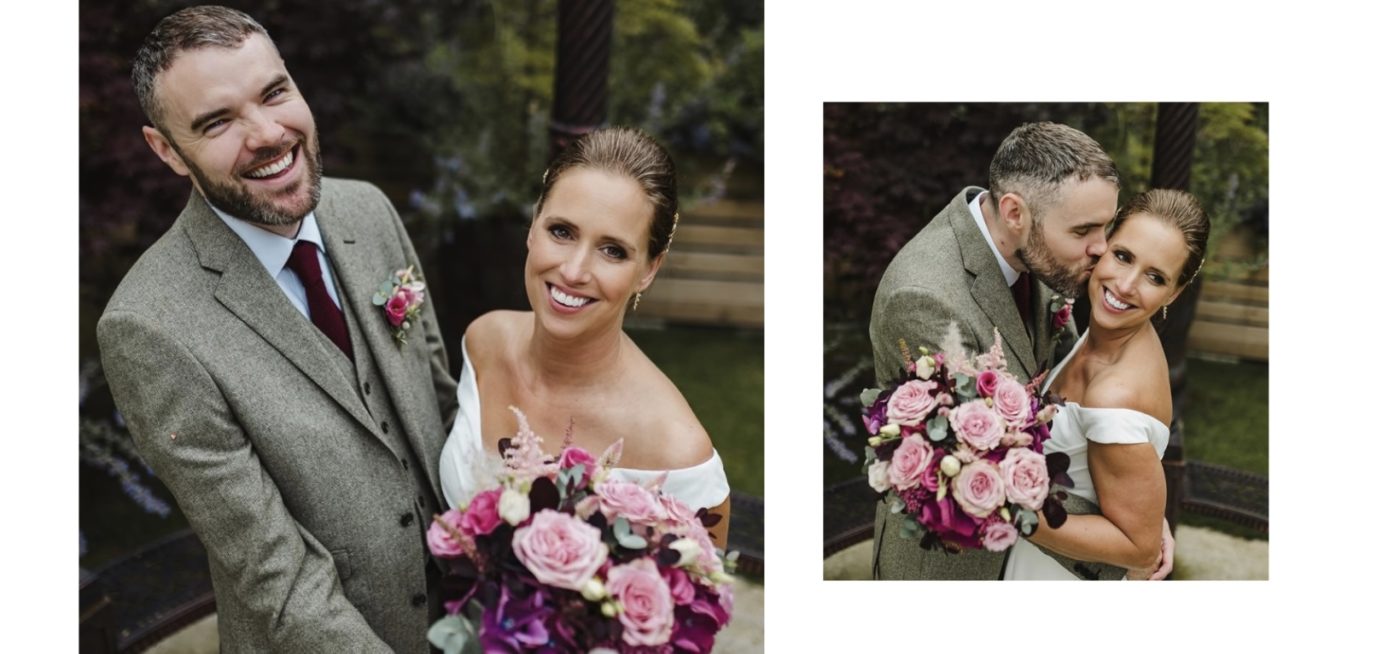 The Dream Team Details (just click the names below to visit their website)
Location: The Abbey
Hair: Sinead Styles
Make-up: Ailbhe Lynch
Photographers: Lisa Chonier
The Dream Team Social Media Handles:
Location: The Abbey
Hair: Sinead Styles
Make-up: Ailbhe Lynch
Photographers: Lisa Chonier